World-class WordPress Performance
Engineer • Precision-tailor
Uniquely for you!
How Can We Help You?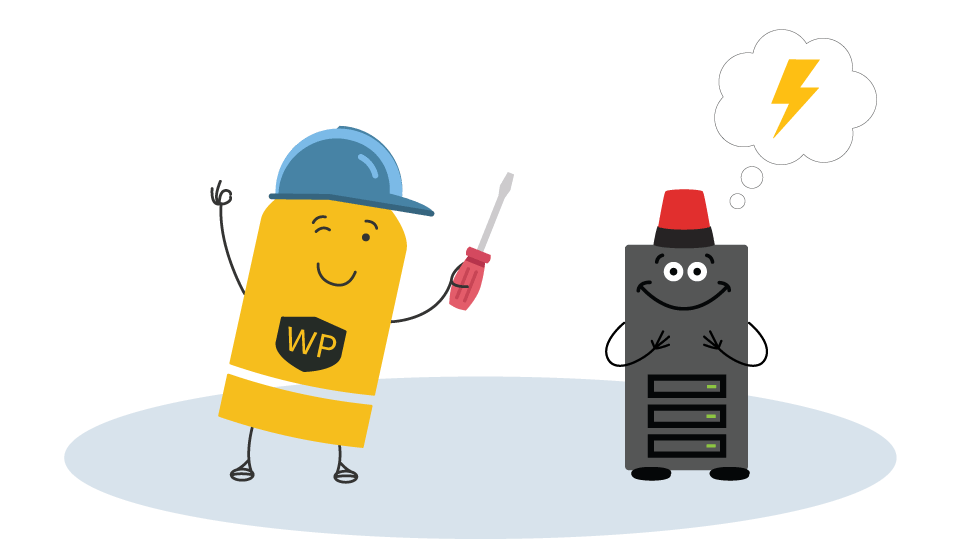 Need a faster site or store, custom server setup, security, consultation or migrate to a better host? Get in touch!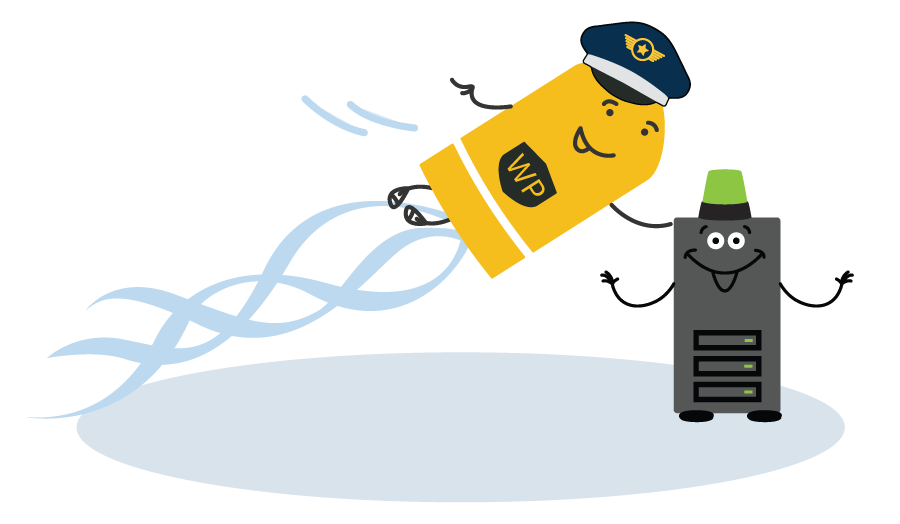 Performance Courses and Plugins
Improve WordPress and WooCommerce speed with our courses and plugins to level up your performance!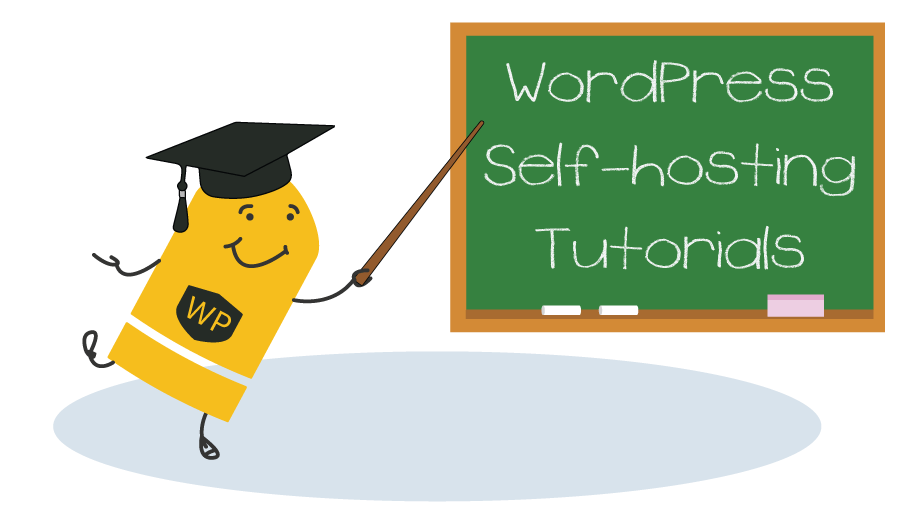 Plenty of tutorials for speeding up sites, automation, securing and configuring your server running WordPress or WooCommerce