Intelligent WordPress Performance
Pushing the limits
for superior speed!
How Can We Help You?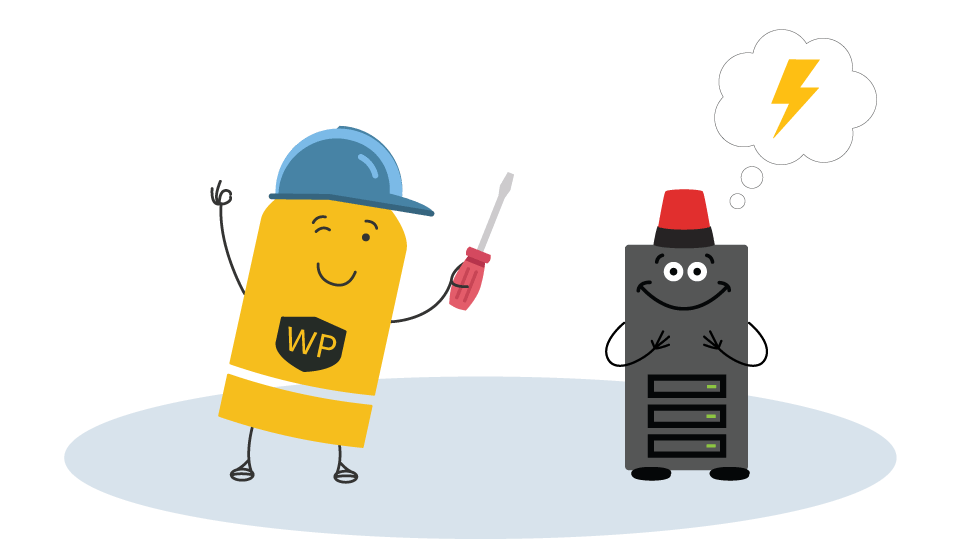 Need a faster site or store, custom server setup, security, consultation or migrate to a better host? Get in touch!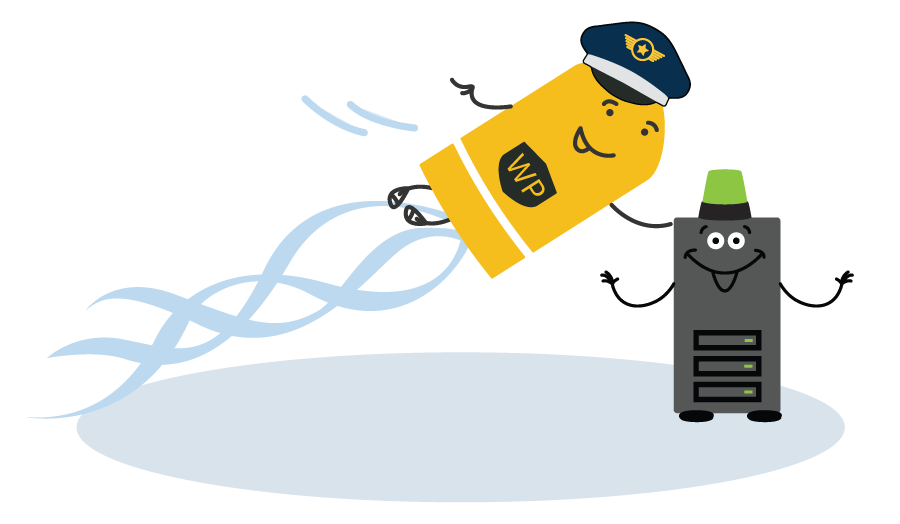 WordPress Performance Plugins
Improve WordPress and WooCommerce speed with our plugins to level up your performance – find out when they go public!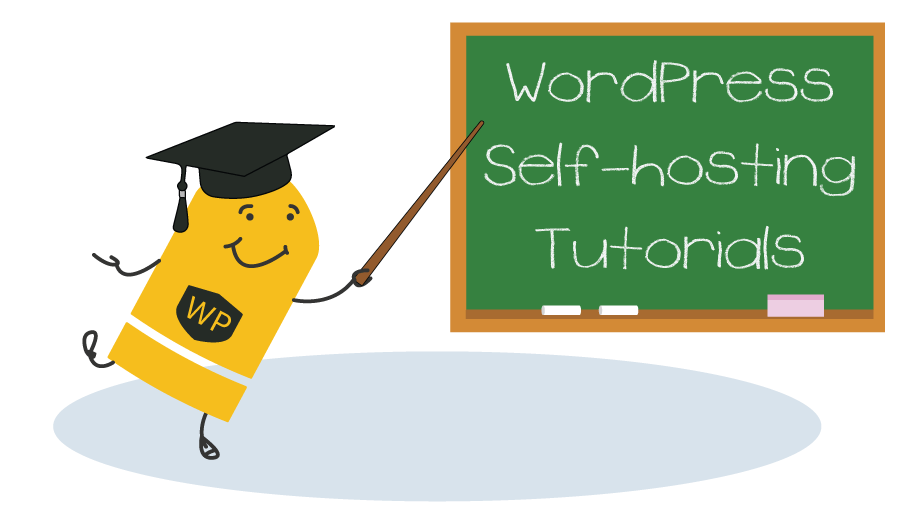 Plenty of tutorials for speeding up sites, automation, securing and configuring your server running WordPress or WooCommerce